Show off your ZH3 Pride, let the world know, come out of the closet and dress yourself in some genuine ZH3 Haberdashery!
To keep our haberdashers from being traveling bazaars use the contact form at the bottom of this page to get in touch and setup a handover for the requested items at an upcoming hash.
Gloves are in stock! Just in time to prevent your 3rd case of minor frostbite.
Speak with Smoking Cock and Shogginatrix for more details.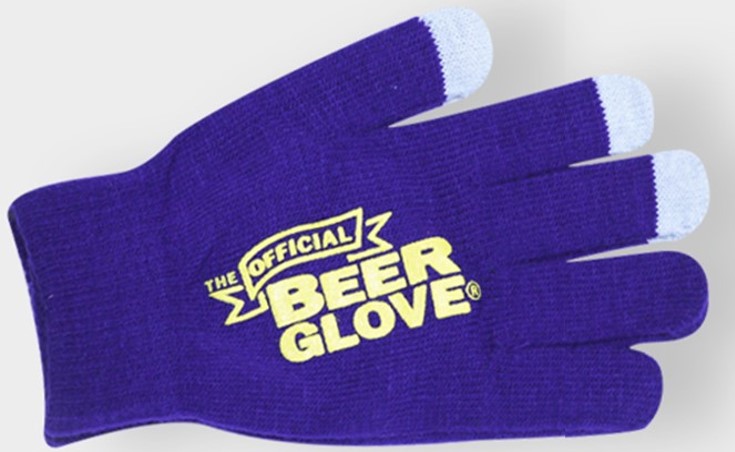 Move colors available.